MyBroch'
manual skewer machine
Are you looking for an efficient tool for making homemade skewer? MyBroch is the solution! With this manual skewer machine, you can make homemade skewers in record time.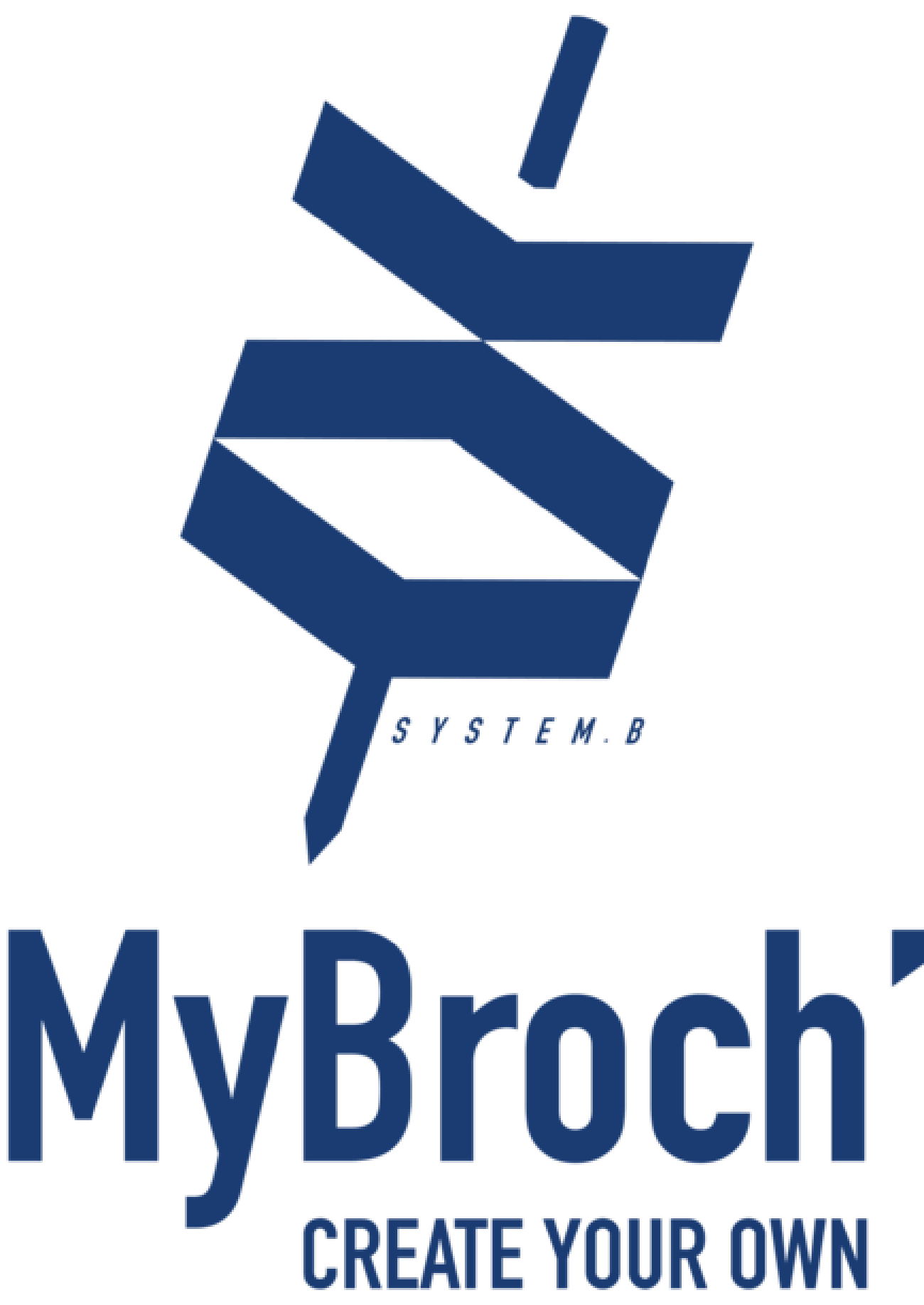 Manual skewer machine for
MyBroch'
adapts to all your recipes


4 pieces of meat
+ 2 zucchini &
2 cherry tomatoes
Made from top-quality materials, the MyBroch is sturdy and durable for long-term use. It's also easy to use, thanks to its simplistic manual system that lets you skewer with speed and precision.
With the MyBroch, you can prepare all kinds of skewers for your barbecue: meat, vegetables, fruit, cheese… The possibilities are endless! What's more, the machine is easy to clean, so you can quickly reuse it for your next preparations. The machine is 100% mechanical, with no risk of breakdown, and designed to be sturdy and compact for easy storage in your laboratory. Its suitcase-like design makes it easy to transport.
How the manual skewer machine works
Very simple, all you have to do is place the various ingredients in the row and then skewer them by pushing back and forth with the two black grips.
The machine can make two skewers at a time, and you can use wooden, bamboo or metal skewers.
It's handy for all craftsmen and professionals who need to save time on skewering.
Features of the skewer machine
Save time

Create new recipes

Can make two skewers at a time

Suitable for wooden, bamboo or stainless steel skewers

Safe, ergonomic and easy-to-use with its small-case design

Ideal for butchers, supermarkets, caterers and restaurants
If you're looking for the best professional skewer, MyBroch'  is the ideal solution for you. Don't hesitate to contact us for any information or to place an order. We're here to help you succeed in your food service industry.
Book an appointment for a test in your laboratory