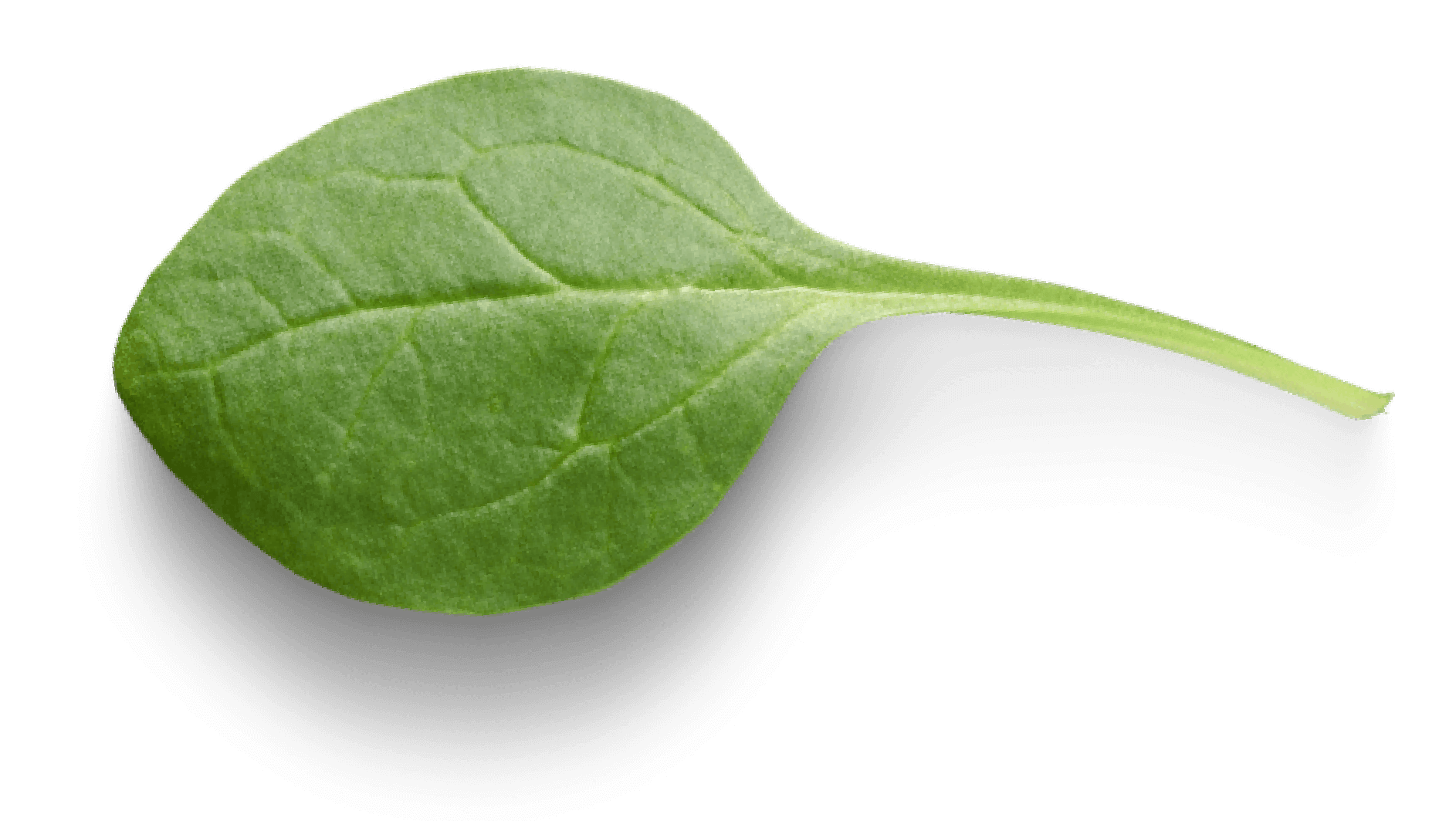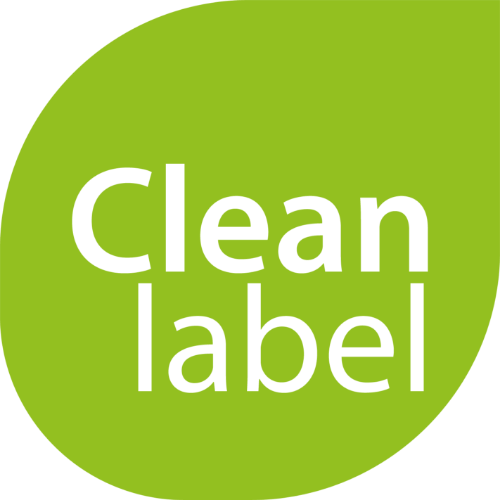 Our Clean Label commitment
System B specializes in the production and sale of food processing machinery and seasonings for meat and fish. The company is committed to quality and transparency, working with the Clean Label requirement for its products.
This requirement assures consumers that System B products are healthier and more natural than conventional products. It's a movement that responds to growing consumer demand for healthier, more transparent food.
Thanks to this demand, System B customers can be sure that the food machinery and seasonings we offer are not only of the highest quality, but also respectful of the environment and our health. The ingredients used in our seasonings are all of natural origin.
In short, Clean Label is a food trend that aims to offer healthier, more natural and environmentally-friendly products by eliminating controversial ingredients and favoring simple, natural ingredients.
It's also about transparency.
Discover our Spices & Marinades on our Shop