Wheelinker sausage maker
for professionals
If you're looking for a reliable sausage machine that calibrates and cuts for your laboratory, you've come to the right place.

The Wheelinker takes care of
portioning

and

cutting

your sausages
Choose

your size
The Wheelinker comes with 12 sets of clamp!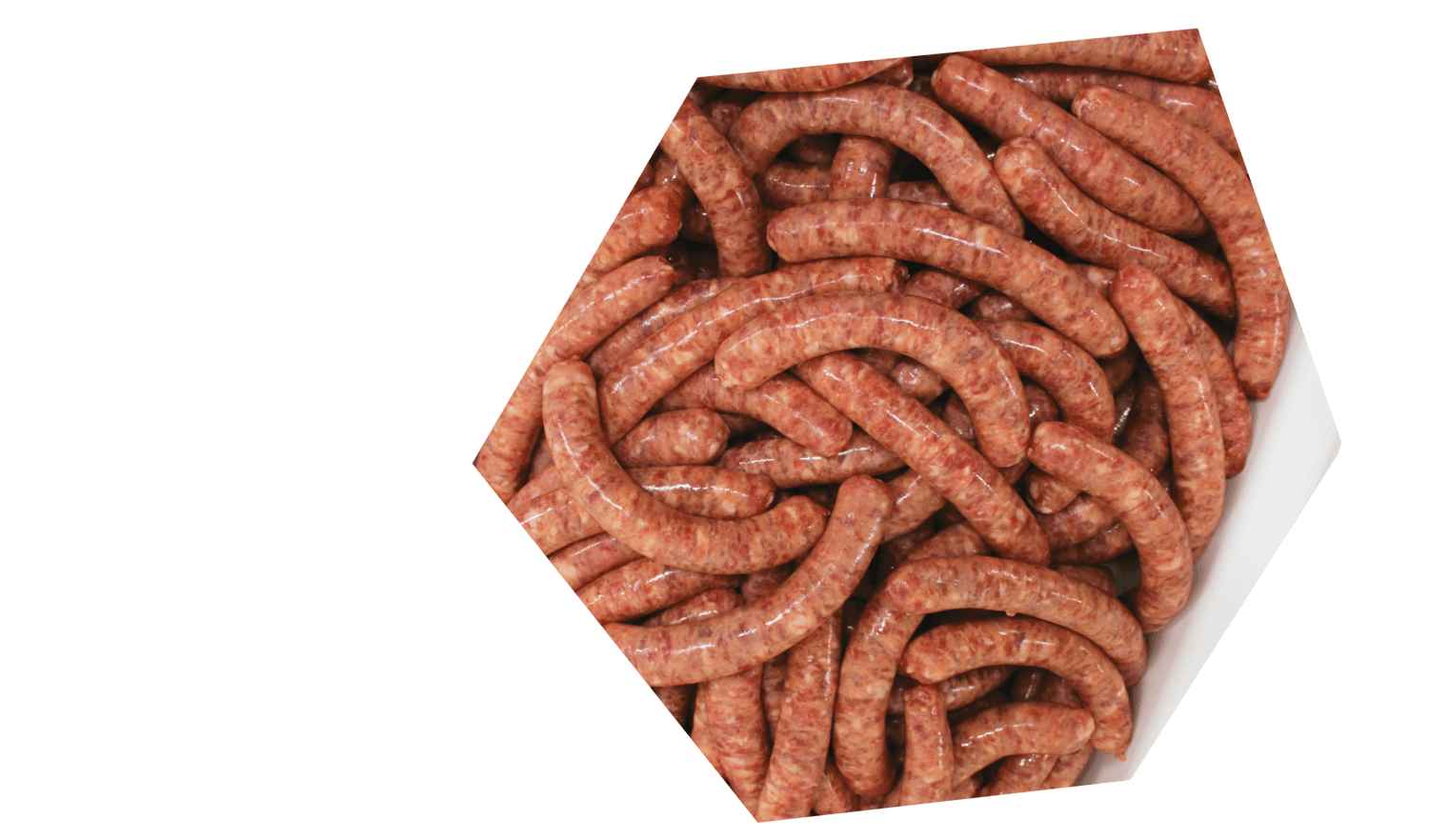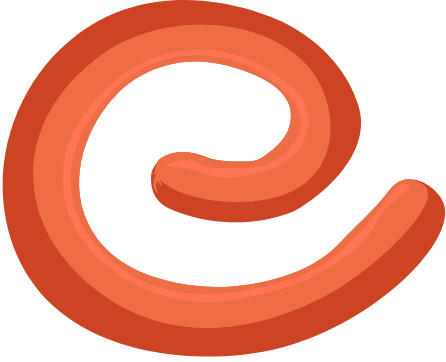 2 sets
Chipolatas sandwich (36cm)

3 sets
Chipolatas Merguez (20 to 24cm)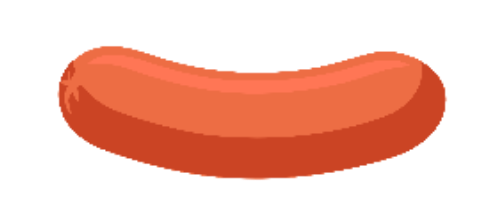 4 sets
Chorizo (10 to 12cm)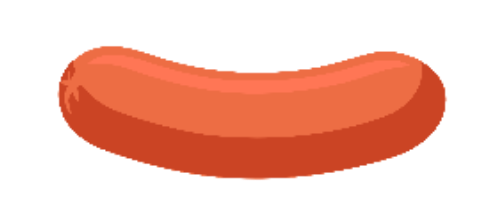 6 sets
Toulouse (14 to 18cm)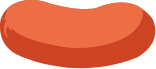 Insert

your freshly embossed product
Wheelinker works with all natural casings, collagens and alginates
Manual sausage machine for professionals
We offer a sausage machine designed to meet the needs of delicatessens, butchers, caterers and other meat-related industries.
The professional sausage machine we offer is made from top-quality materials, which guarantee its resistance to intensive use. It's also easy to clean and maintain, making it ideal for everyday use.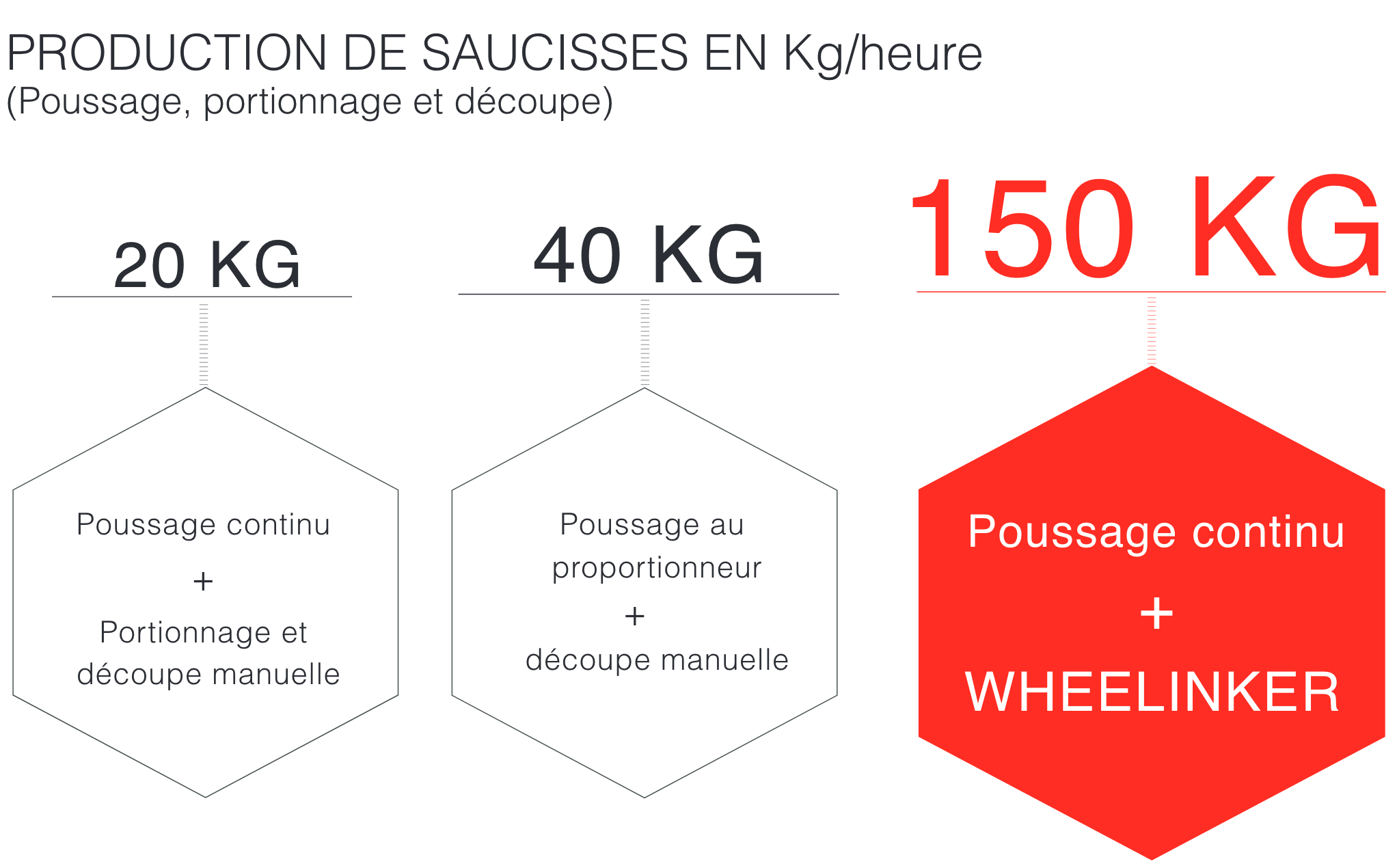 Tips for using
the Wheelinker sausage machine
A manual sausage machine is a simple but effective tool for producing quality sausages with ease. Operation is relatively straightforward and requires no particular expertise.
Once sausage production is complete, it's important to clean the sausage machine thoroughly to ensure hygienic use and prolong the equipment's lifespan.
Increased productivity

Clean, precise sausage closures

Suitable for all casings (pork, sheep, collagen, alginate, etc.)

Choice of lengths (5 cm to 36 cm)
Book an appointment for a test in your laboratory