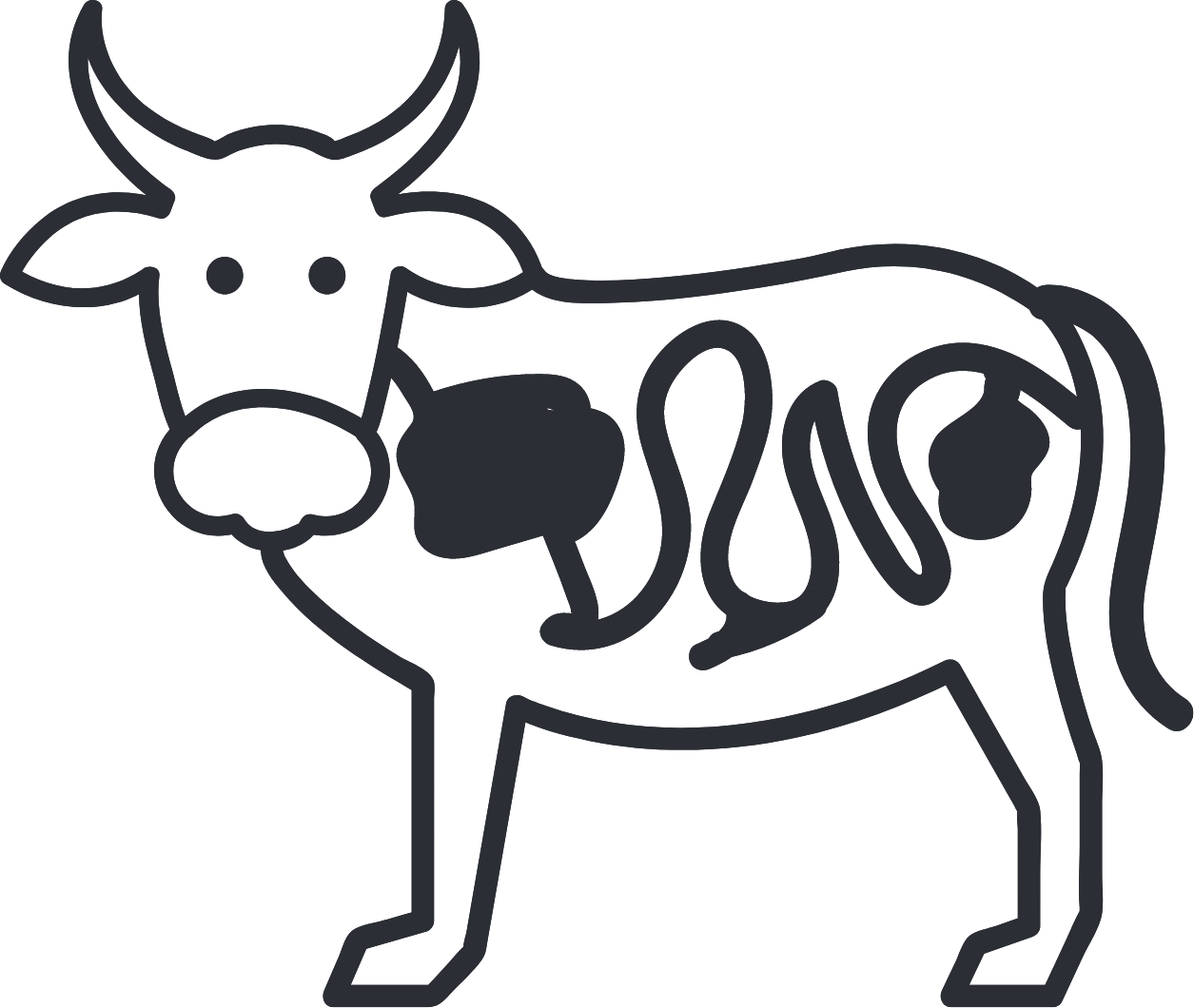 Butchers and meat professionals are on the lookout for quality products to meet the expectations of their most demanding customers. With this in mind, menu boeuf is the obvious choice for those seeking high-quality natural casings for their sausages and charcuterie.
Menu boeuf is a natural casing derived from the digestive tract of cattle. It is renowned for its quality, strength and flexibility. This beef menu is available for sale to butchers and meat professionals who wish to obtain a quality product for their charcuterie production.
Beef menu :
ideal for your recipes
For making Cervelas, dry sausage, boudin, chorizo or andouillette.
For making dry and cooked sausage, andouille, chorizo, garlic sausage or Melsat.
Gros de boeuf cut and tied
For making salami, galabar, coppa, mortadella, etc.
For making Salami, Galabar, Coppa, Mortadella…
By using the beef menu, butchers and other professionals in the sector can ensure that their sausages and cured meats are prepared with top-quality ingredients, while guaranteeing better preservation of these products. Sausages prepared with the beef menu have a unique, authentic taste that will delight the taste buds of even the most demanding customers.
System B also offers advice and technical support to help butchers make the most of their beef casings.
With this in mind, we've created the WHEELINKER to help you gain in productivity and ensure a real complement.
Menu boeuf is the essential casing for sausage making.
Beef casings are packaged in buckets and drums with dry salt.
Find out more in our store!
In conclusion, beef menu is a high-quality natural casing that offers great flexibility and easy handling for butchers and meat professionals. By using beef menu to prepare their sausages and charcuterie, meat professionals can offer their customers top-quality products that meet the meat industry's highest standards.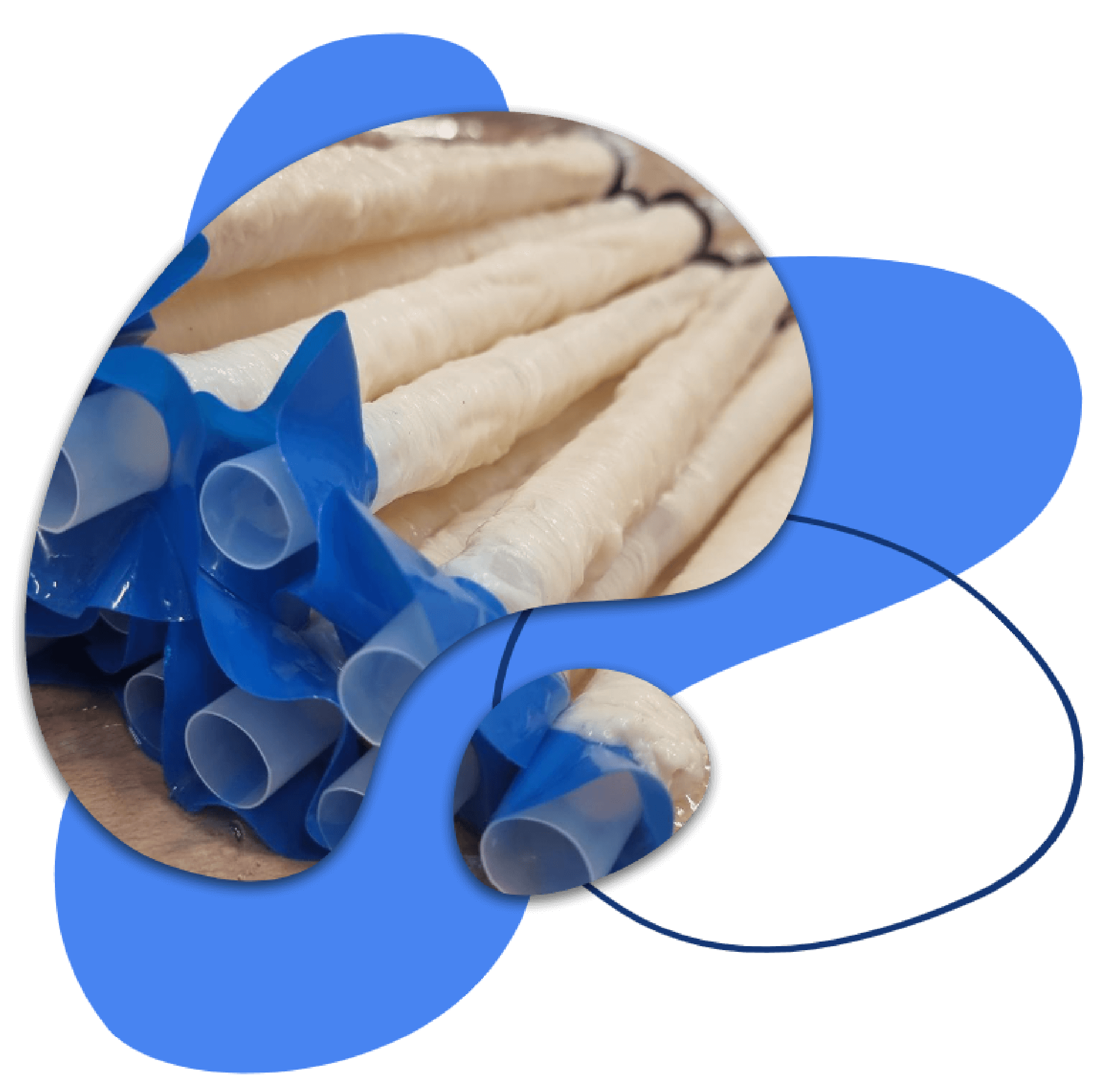 We ensure fast, secure delivery, working with our carriers to track your orders as quickly as possible. If you have any questions or requests concerning deliveries, please contact your local sales representative.
Get in touch with our teams to benefit from their advice.